A Reliable Mobile Mechanic Gold Coast You Can 100% Trust!
Request a free Mobile Mechanic Gold Coast Quote
Fill out the form below and our qualified mobile mechanic Gold Coast team will contact you shortly.
An Honest & Reliable Gold Coast Mechanic
At Mobile Mechanic Gold Coast, we provide you with a fully qualified mechanic who you can trust to give you honest and reliable advice. We also have a fully mobile service making it easier than ever to have your car serviced from your home or office.
We come to you – Best Car Service Gold Coast
Our dedicated team provide a fully mobile mechanic service to anywhere on the Gold Coast, coming to you at a time and day that suits you best. And we promise to deliver comprehensive results every time!
With our mobile service, you can carry on with your day and have total peace of mind knowing that your vehicle is in the hands of the Gold Coast's best team of mobile mechanics. 
With Mobile Mechanic Gold Coast, you will have a professional mobile mechanic arrive in a fully equipped vehicle, on time, ready to carry out all of your requirements. a
In other words, don't worry about organising lifts or having to bother friends and family, saving you time, money and stress.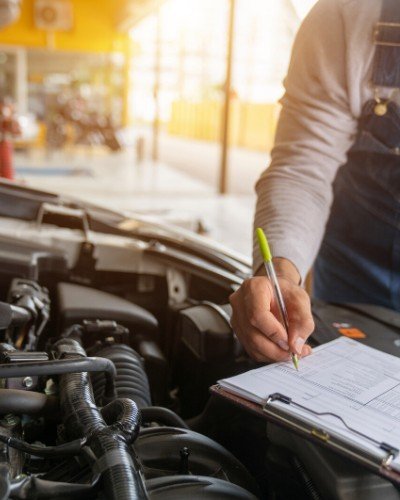 Our Mobile Mechanic Gold coast services
As The Gold Coast's #1 mobile mechanic, we have all your needs covered. If you are unsure of what you require, why not give us a call? We are happy to discuss what will be the best option for you.
Logbook Car Servicing Gold Coast
Many people assume that they are required to return their car to a dealership for logbook servicing to keep the guarantee.
You are, in fact, able to have your logbook service completed by a certified company or service centre of your choice, given they are competent to do so. we can provide you with a fully qualified mechanic to perform logbook servicing on your vehicle.
Take the stress out of finding a logbook service centre in Gold Coast, and let us visit at a time that best suits you. We operate six days a week from 7 am – 5 pm.
Do you want the best Car Service Gold Coast experience? Trust Mobile Mechanic Gold Coast to get the work done right from the convenience of your home or workplace. Our mobile mechanic service options include a mixture of service types to help you to keep your car in optimal running condition.
Pre-purchase Inspections Gold Coast
Our team can also provide pre-purchase inspections on the Gold Coast, so if you are looking to purchase that new car, this is the best way to have a piece of mind before parting with your hard-earned cash.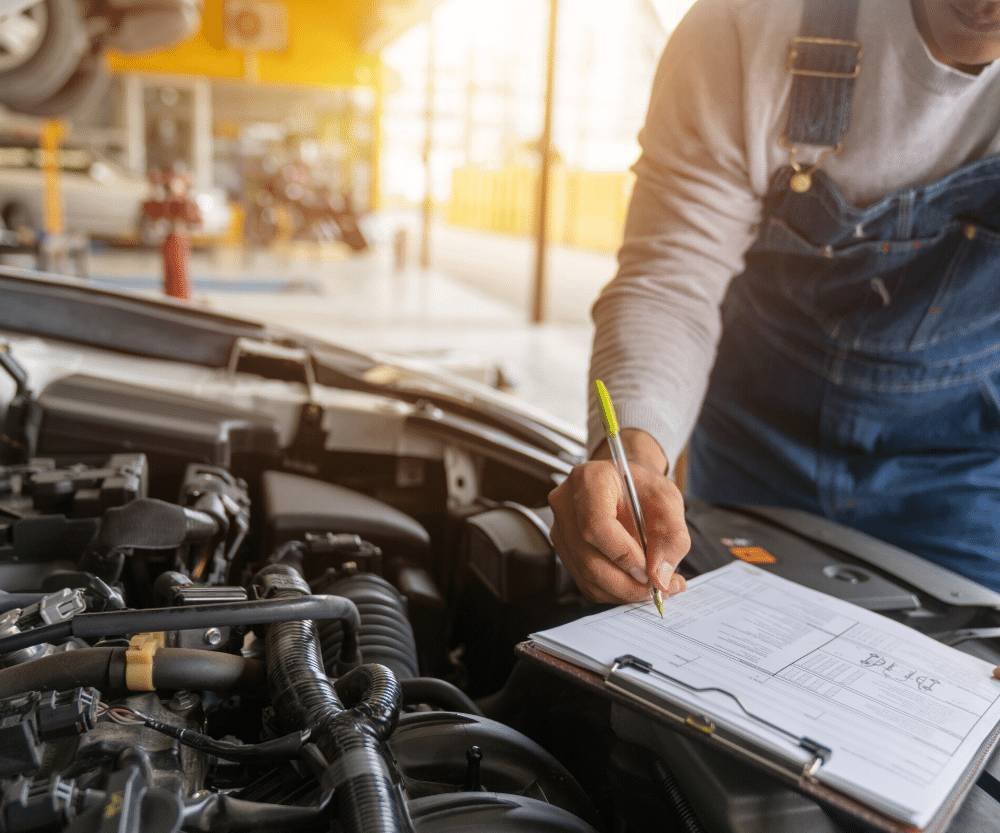 The brake system is one of the most essential elements of your car. Don't get caught out and keep them up to scratch with our services. Mobile Mechanic Gold Coast can check your brake system and give you an accurate report on what needs to be repaired. We can change brake pads, disc rotors and bleed brake lines to name a few services.
The clutch is one of the essential parts of any vehicle. Whether you own a motorbike, car, van or truck, clutches are critical to the vehicle's operation. Without a properly working clutch, power does not transfer properly and, therefore, the car won't move.
Mobile Mechanic Gold Coast are the Gold Coast experts in clutches and can diagnose, fix and replace your car's clutch from our fully mobile workshop.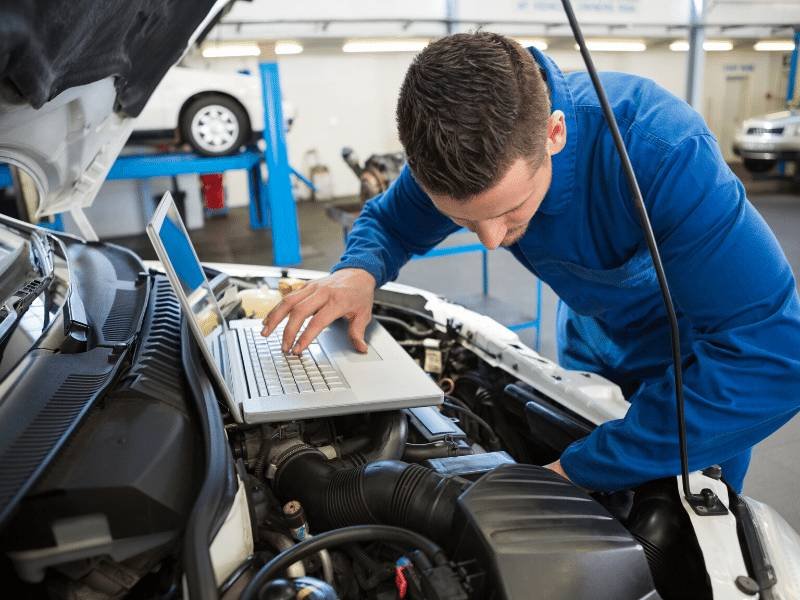 If your car isn't working as it should, but you're not sure what the problem is, let our professionals diagnose the issue for you. Mobile Mechanic Gold Coast can come to your location and help get your vehicle back on the road.
We understand the frustration caused by a car not working correctly, so give us a call, and we will help you out as soon as possible!
Choosing the right car mechanic on The Gold Coast.
We understand that it isn't enjoyable having your car off the road for any amount of time. But, it's even more irritating is forking out remarkably high prices for inadequate work that takes far longer than necessary. If you are searching for hassle-free quality services – we have the mechanical team for you.
Our professionals are highly qualified mechanics who will get your work done right the first time.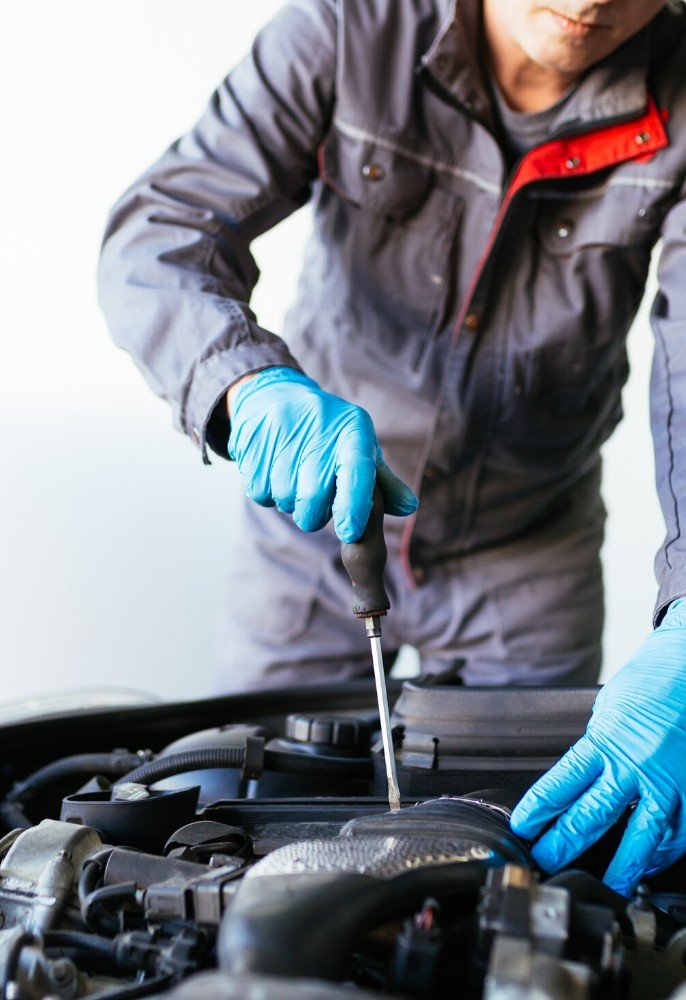 Why Choose Mobile Mechanic Gold Coast?
Gold Coast Mobile Mechanics
We have local Gold Coast mechanics that come direct to you. Our mechanics offer a complete range of services at excellent prices and best of all, they always guarantee the quality of their workmanship.
Experienced Skills
We only work with highly skilled and qualified tradesmen.
Gold Coast Owned
We are a small, local Gold Coast owned and operated business.
Low Cost
Great prices on quality mechanical services. Request a quote today to find out more about our pricing.
Guaranteed Services
High quality work and advice on all makes and models of vehicles.
Mobile Mechanic
A Gold Coast mechanic comes to you! No need to arrange a rental vehicle or catch the bus.
Range Of Services
We have a wide range of mobile mechainal services. For more information get in touch with us today.
Gold Coasts most trusted and reliable Mobile Mechanics
Now you recognise what we do – why not reach out to one of our friendly staff to discuss your needs? We are here to offer advice for the best service based on your situation. 
We can also give obligation-free quotes on our services to let you consider all possibilities before reaching any decisions. We have been in the Gold Coast Mobile Mechanic game for some time now, and our main goal is to keep you, our valued client, happy.
We are a local Gold Coast mobile mechanic that began on word of mouth – and we take a tremendous amount of pride in being one of the most committed and competent teams around. 
Contact Mobile Mechanic Gold Coast today on (07) 5317 1002
We Care About Your Car
At Mobile Mechanic Gold Coast, we aim to make the car servicing process as convenient as possible. We provide a mobile mechanic car service in Gold Coast that comes straight to your home or office.
Request a free Online Quote
Fill out the form below and we will contact you shortly.